Ever wondered about Faridah Malik's life prior to the events of Human Revolution? In the spirit of the holiday, we have decided to make the Deus Ex: Fallen Angel novella, a prequel story about Faridah, available as a free download!
Written by James Swallow, Fallen Angel ties in with the events that unfold in the "Shanghai Justice" side-quest in Human Revolution. It provides details on her past, her connections in Hengsha, and how she ended up working for Sarif Industries.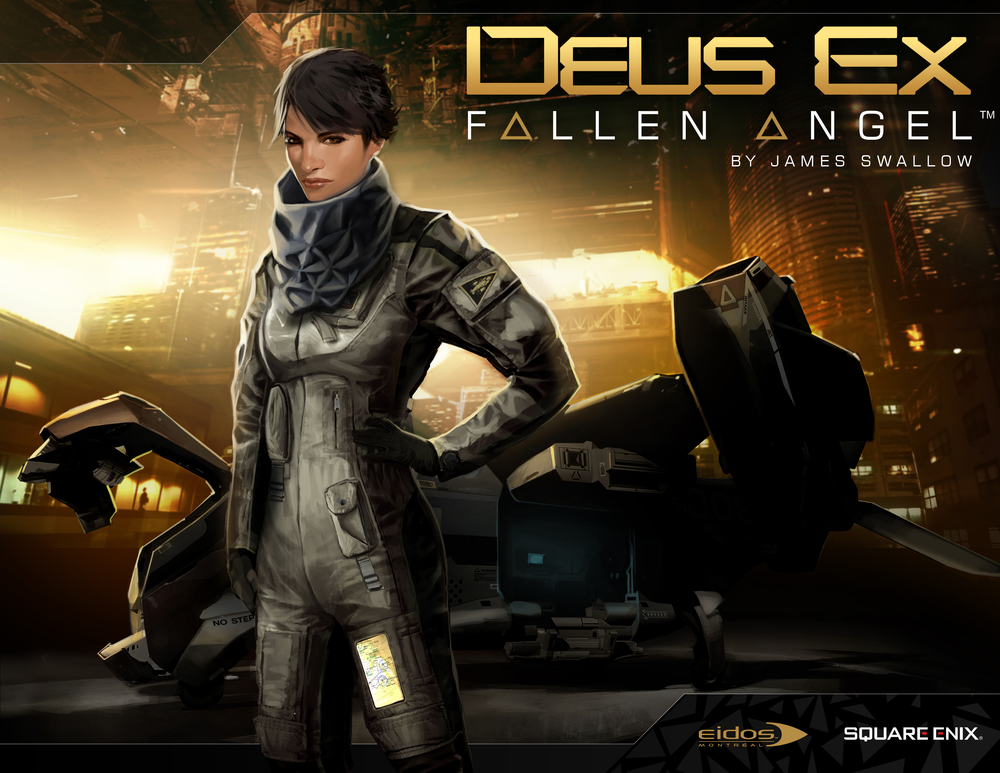 Deus Ex: Fallen Angel was originally available as a pre-order bonus for Deus Ex: Human Revolution – Director's Cut. Enjoy the read!